hello new york. i'm coming to you. right now delayed two hours at the long beach airport. ah to think i rushed here...
anyway tomorrow thursday july 23rd and friday july 24th from 7pm-9pm EST i will be hosting a show on diesel radio. i have sweet
adam green
performing live on the show thursday and one of my favorite new bands
suckers
performing on friday. make sure to tune in
cult.diesel.com/radio/
also i'll be hosting all night long at enid's in brooklyn tomorrow. if you're a pal of mine send me a text if you'd like to come by with an ipod and maybe guest dj.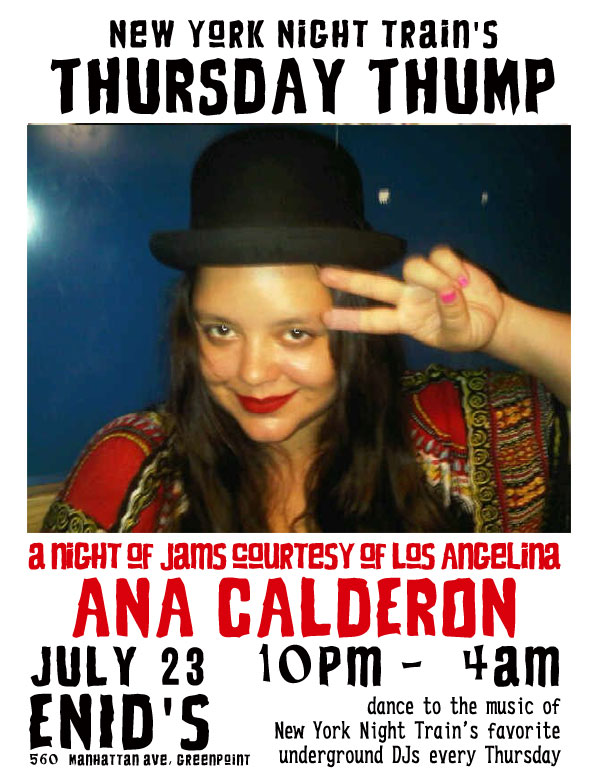 then on friday night i'm doing a double header... early in the eve at poisson de rouge and ending the night at the bowery hotel's club.
hope to see you new yorkers!!!!
ana